Our companies and global activity programs with 1800 happiers
HappyZen (Meditation), HappyBook (Stories), Happytime (time share), Happiness Management.
HAPPYZEN FARM
HAPPYHILL SAPA
---
MEDITATION-HEALTHCARE-FARMSTAY.
Happyzen was founded in 2016 by members of HAPPYGROUP in Ho Chi Minh City, starting with 2 meditation centers which offered introductory meditation classes to office workers. On 5th March, 2020, the construction of Happyzen Farm started in Xuyen Moc, Ba Ria - Vung Tau. New medicinal plants and vegetables were planted. Happpyzen Farm is located on a land formed by 2 rivers - the Kinh river and the Hoa river - adjacent to Binh Chau Nature Reserve. This is where fresh air is abundant, and the unobstructed views of sunsets and sunrises are simply breathtaking. Happyzen Farm is meticulously built under the vision and direction of Mr. Happy (Phong Pham). 3 wooden houses of Giáy ethnic people (from Sapa) and 3 Northern-style pillared wooden houses (from Bac Ninh) were selected from his travels, and transported to site for construction. There are 7 independent villas in total, built for optimum interaction and harmony with surrounding nature. Each villa also carries selective artworks of famous Vietnamese artists.
Established June 9, 2016, 700 Zenie
---
Meditation
Healthcare
Farmstay-Farmlive
Artbank in Farm
Organic farm
---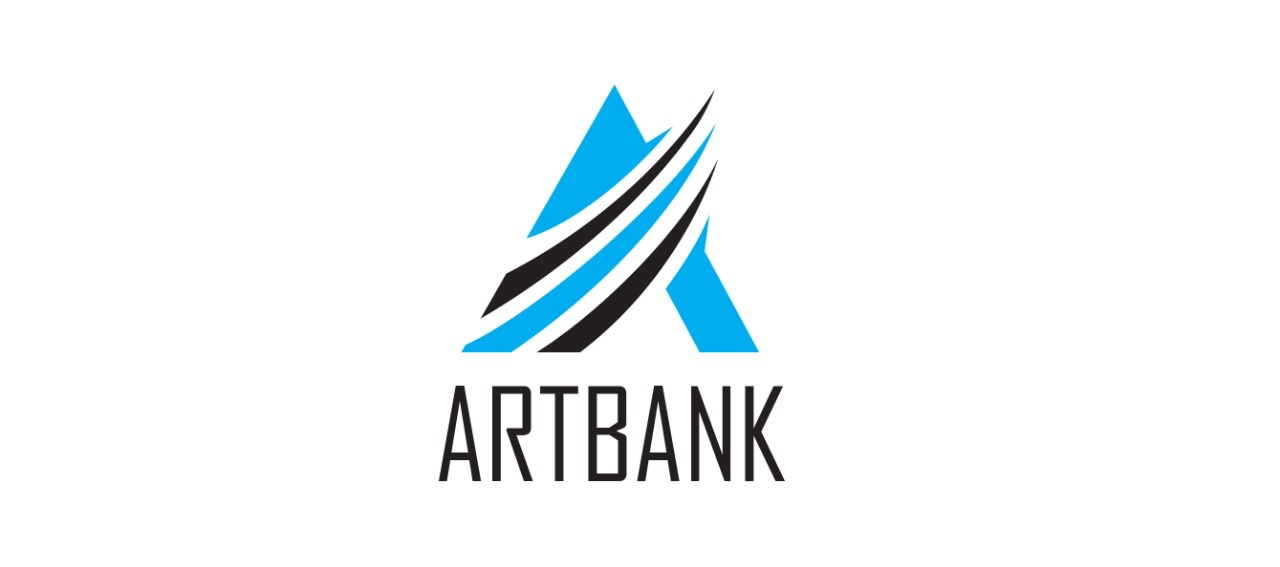 ARTBANK.IO

---
AN ART MARTKETPLACE.
ARTBANK.IO (2019)
Artbank aims to be the world's linked place for artists and the art admirers and collectors. We provide virtual platform to promote global artists' talents, skills and their artworks to be known worldwide. Especially Asia Pacific Artists can find the right solution for entrusting their paintings to us for selling. The collectors therefore can find it convenient to view the paintings and talk to us to find more about the artists and the artworks before making payment. We provide 24/7 support for those who are really interested in Art and Painting Collection. Besides, our online and physical studio or painting workshops shall be occasionally exhibited and organized for artists to share their experiences to those who are really interested in art and in learning how to paint. The location of our painting workshops and exhibitions can be found at our event page updates monthly. Artbank stands for Art and Happiness of what we are finding in Color Therapy and in the meaningful beauty of painting from soul.
---