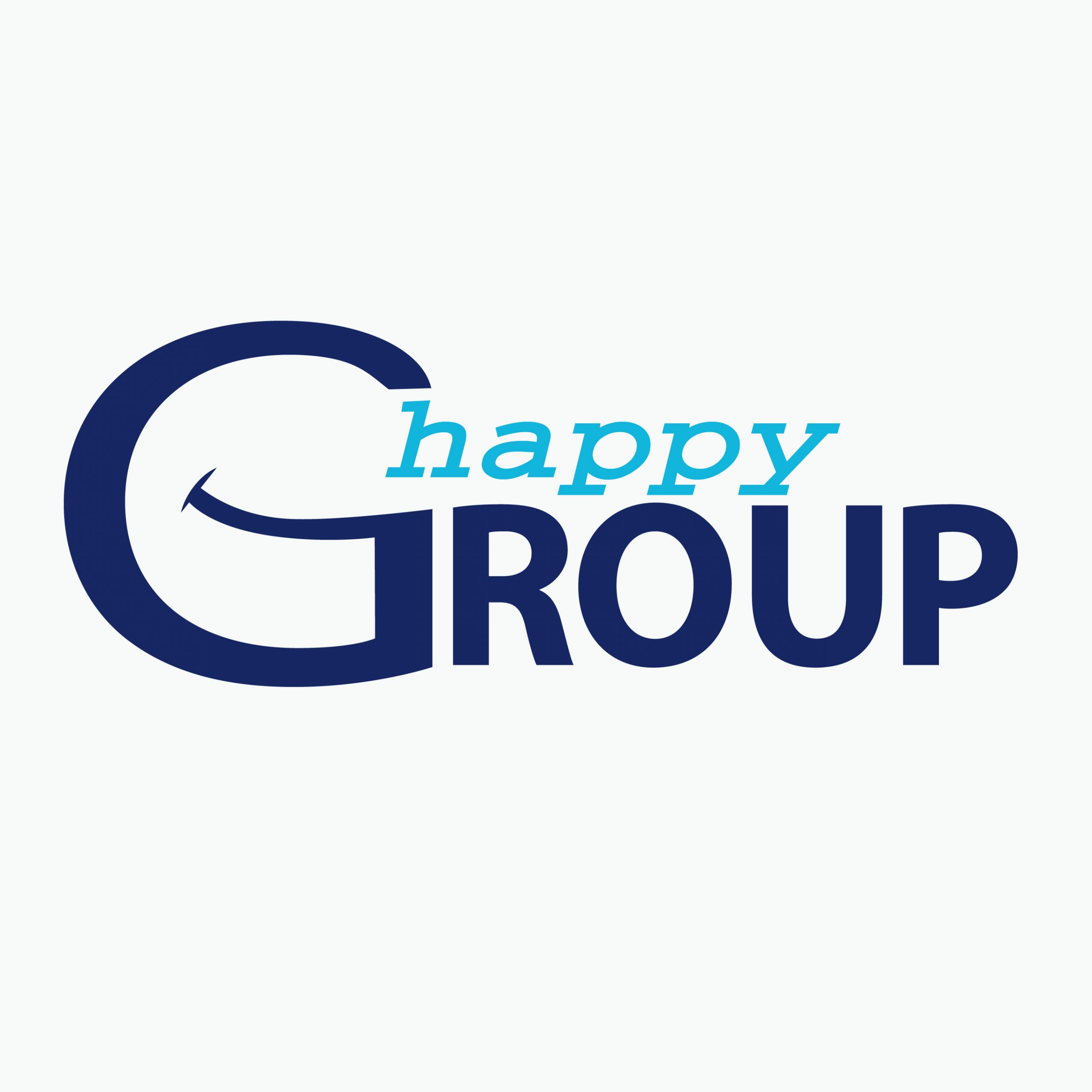 Established Oct 26, 2015
---
HAPPYGROUP is a group of people who have the desire to share and aim to build personal and community happiness.
CORE VALUE (3G):
Give - Get - Grow.
Who happier?
(3S): Share - sharing, See - understand, Serving - commit, serve.




---
HAPPYZEN FARM.
Developing HappyZen farm model to other countries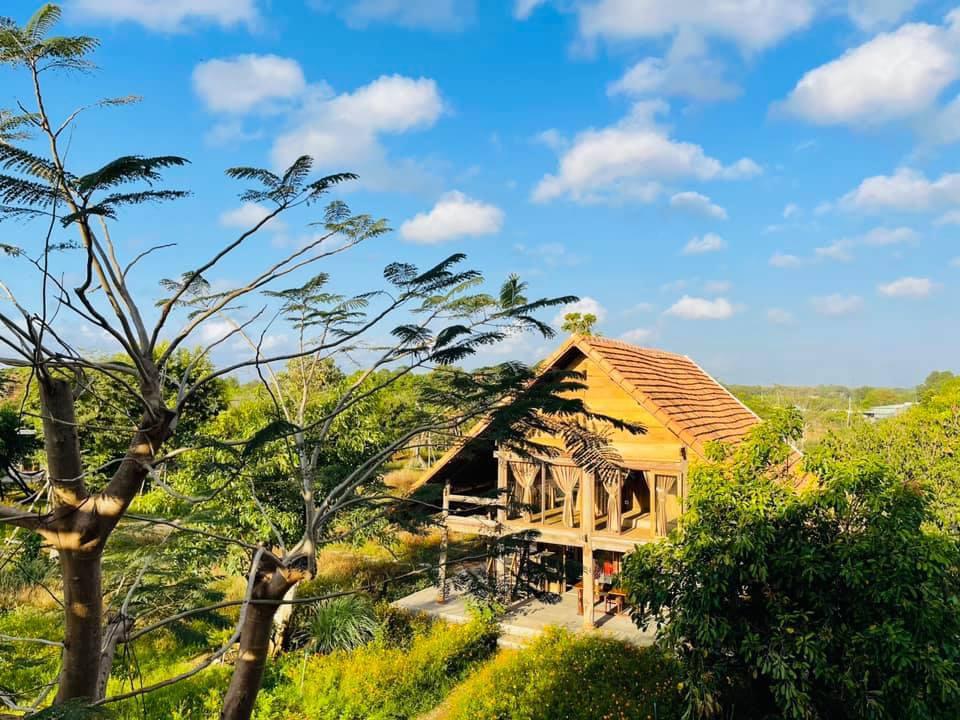 ---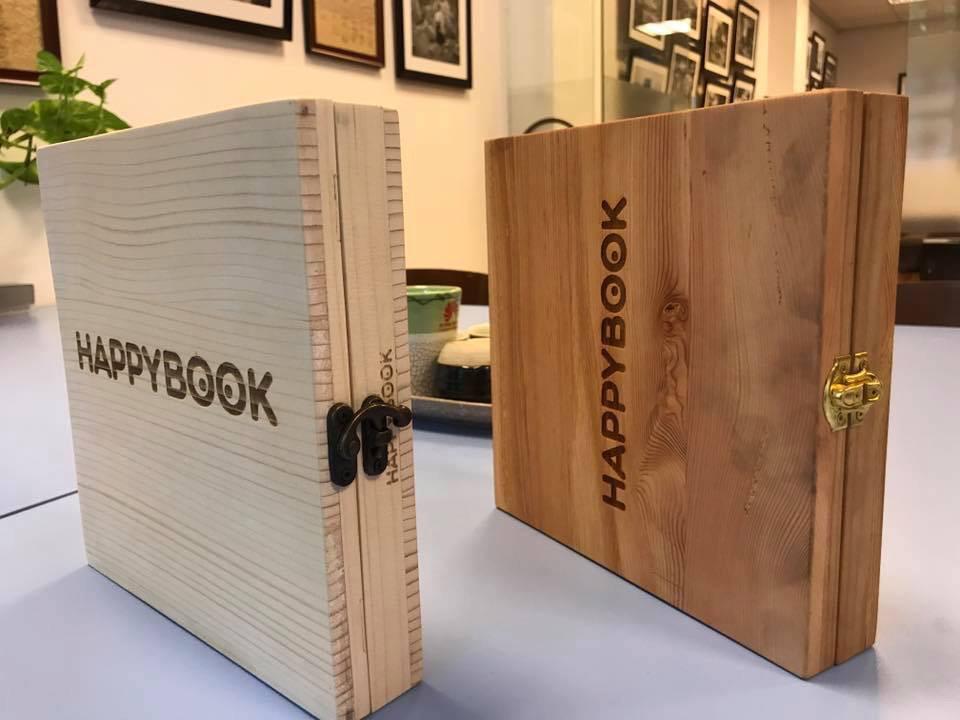 ---
FOUNDED 2017.
A DIGITAL PUBLISHING PLATFORM.
---

---
ARTBANK
An art marketplace